Just bought one Leonidam brush on Sunday drop!  Should receive it in a few days....
Davide is really a great artisan who answer client queries very fast...
here is a preview of my new baby...
This is a Venator brush as well... have been waiting for it to be available again but Davide makes plenty of  other beautiful brushes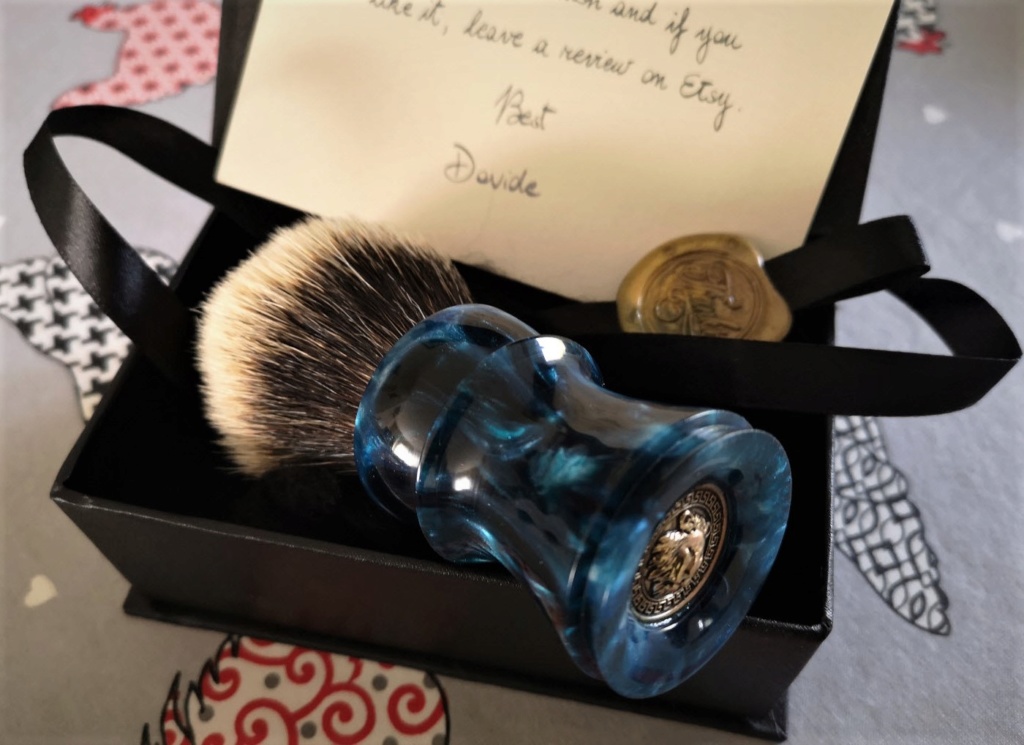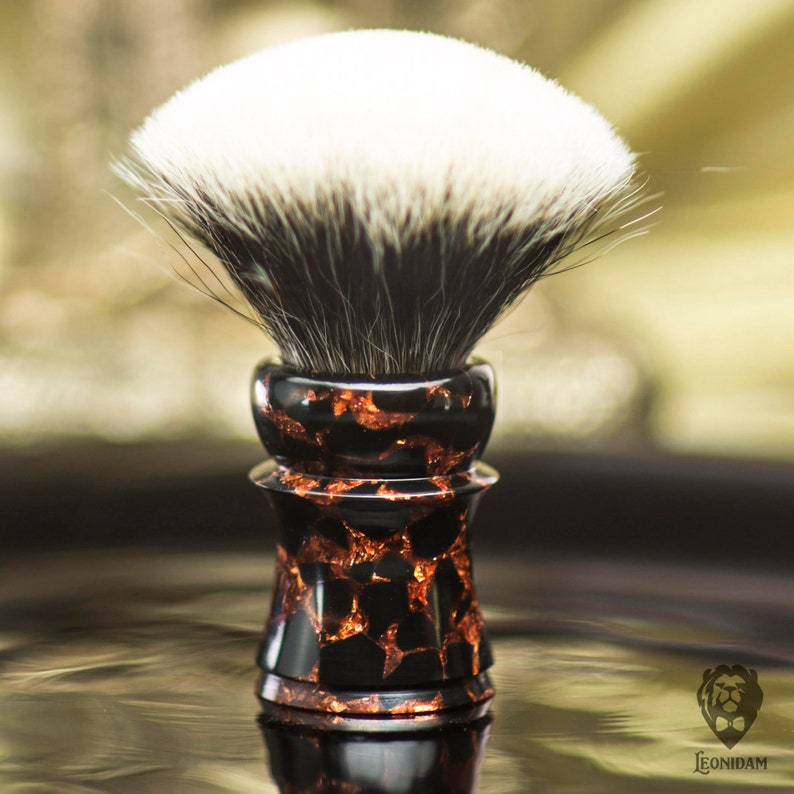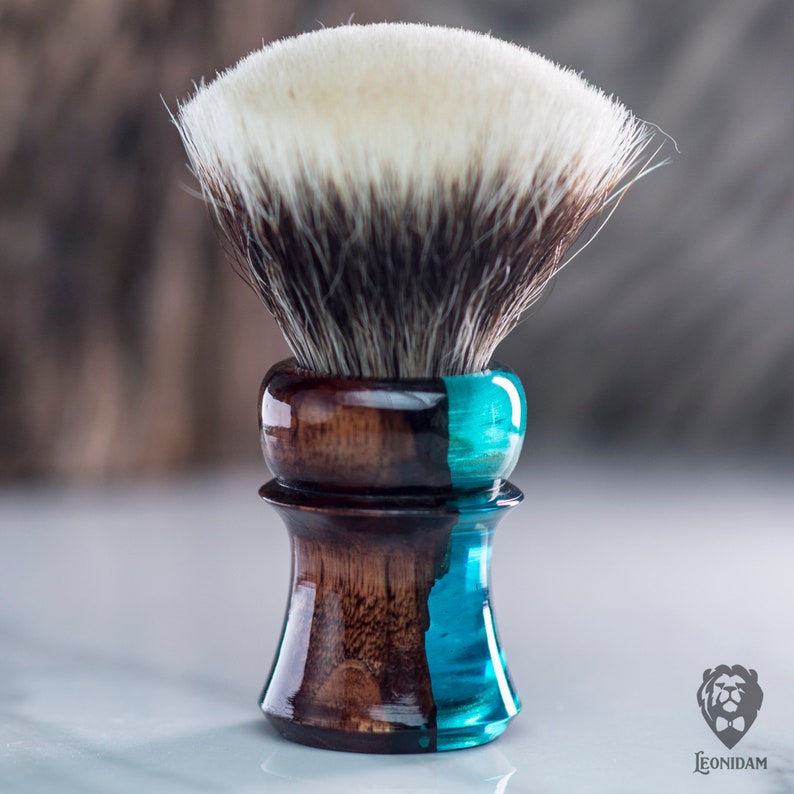 Any forum members (on a french forum) having leonidam brush are really delighted...
Will let you know how it compares to my other brushes ( New Forest, Simpson, Shavemac, M&F, Romera, Vladimir Ferdman,...)
---
(07-17-2019, 08:47 AM)

motto Wrote: Congrats!
Davide is a gentleman to deal with.
Have aquired the same Venator brush earlier this year, went with the 28 mm 2-Band HD Knot Fan. This brush is just loveley!

What knot comes your brush with?



Regards
That brush is absolutely beautiful!! I have been eyeing his work on Etsy. Beautiful stuff!!
Sent from my iPhone using Tapatalk
---
Users browsing this thread: 1 Guest(s)