Lovely pair of Plisson badger bruses for sale...
First up is a size 12 in Macassar ebony with "Russian grey" knot.
SOLD
Second is a size 10 in faux horn (the most realistic horn on the market IMO) also with "Russian grey" knot.
SOLD
I originally bought these with the intention of reknotting but when they arrived I found the hair far softer than expected so just enjoyed using them for 6 weeks or so... Now I'm kinda bored of them and CBA reknotting so here we are 
Selling at bargain basement prices, these are £100+ each when new due to the whole Plisson "luxury brand cachet" - I'm asking £30 each (which I think currently converts to around $39) including stateside delivery... Obviously if a buyer wanted the pair we can combine and reduce the postage cost.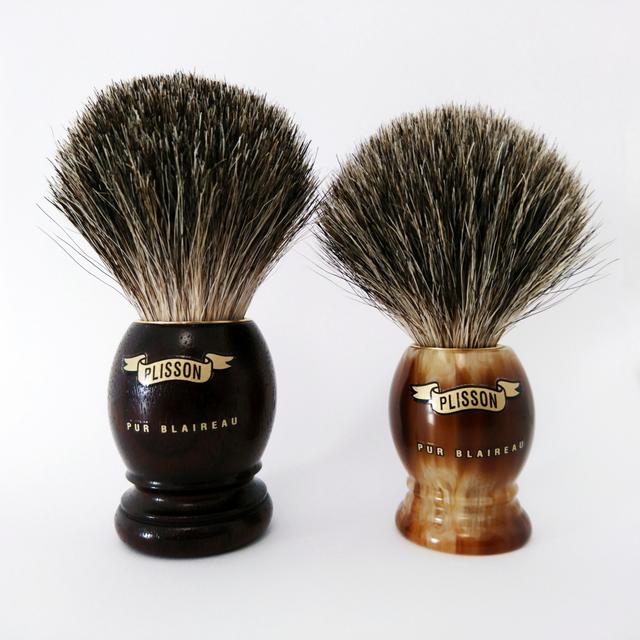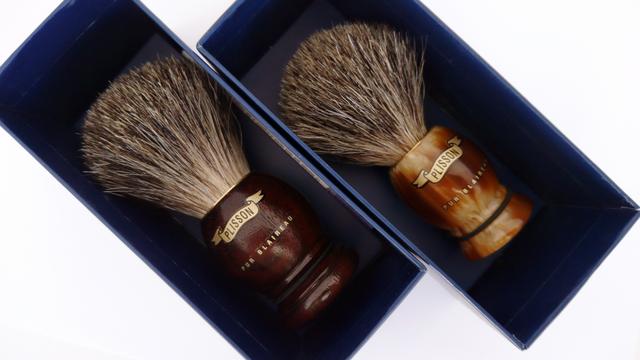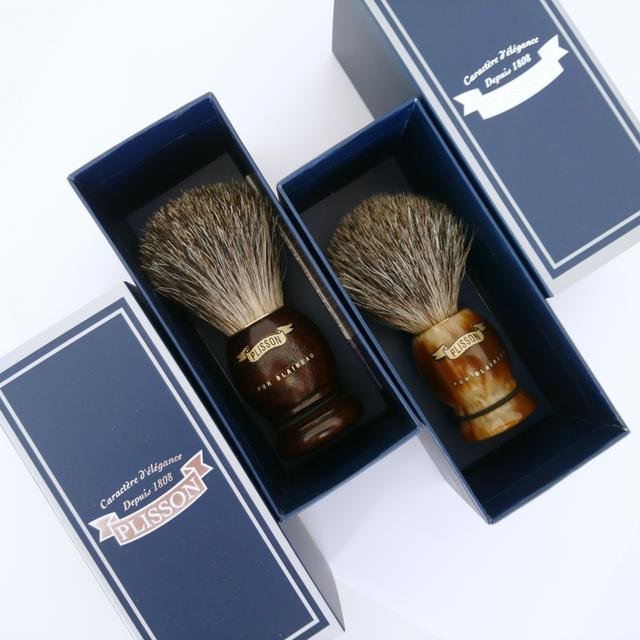 ---
Users browsing this thread: 1 Guest(s)