Some time back (given the moves, it's all a bit hazy right now),
Jon Hegedus
, a Round Table member and long-time friend, asked if we'd be willing to produce some special brushes to commemorate his ascension to the helm of Hegedus Mineral and Fossil Design, a remarkable third-generation family business. We were pleased and proud to take on the project. Jon will be offering the brushes for sale on his website. Follow the link for related details. See
https://www.facebook.com/Hegedusdesign/posts/132842661682359
.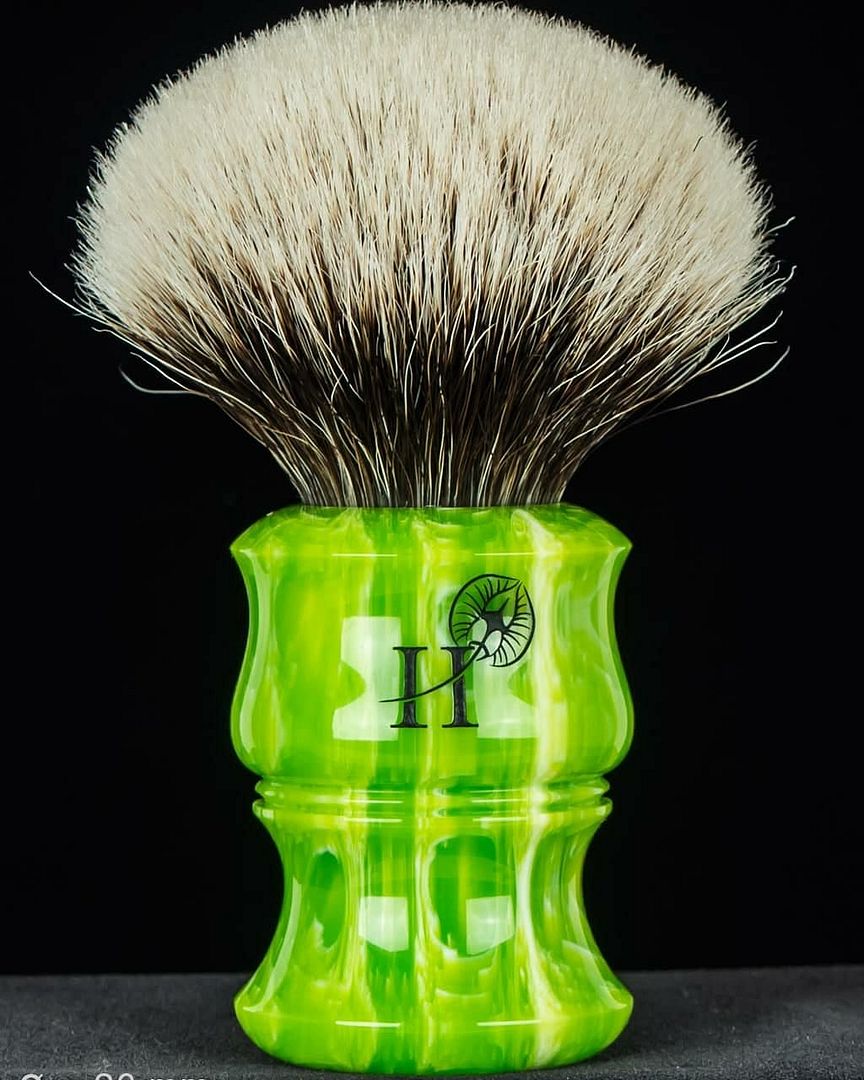 ---
Users browsing this thread: 1 Guest(s)