Hello
Does the country code correspond to the place of production?
Unfortunately not. From the abbreviation of the country it is not possible to automatically deduce the place of production, because ad. ex. an Italian company can request an Italian code also for goods produced abroad …
the fact remains that for example from the table the codes of the Feather and the Treet are correct.
Those of the Personna, old ( in my posses ) and new of German production ( ? ) say 885 and therefore Thailand
the first 3 numbers of the barcode should indicate the country.
https://it.m.wikipedia.org/wiki/European_Article_Number
have you ever noticed this?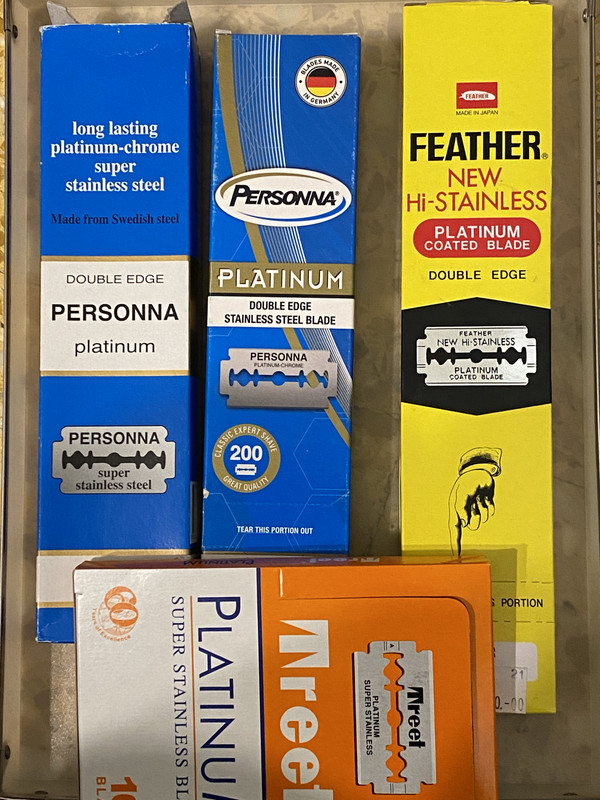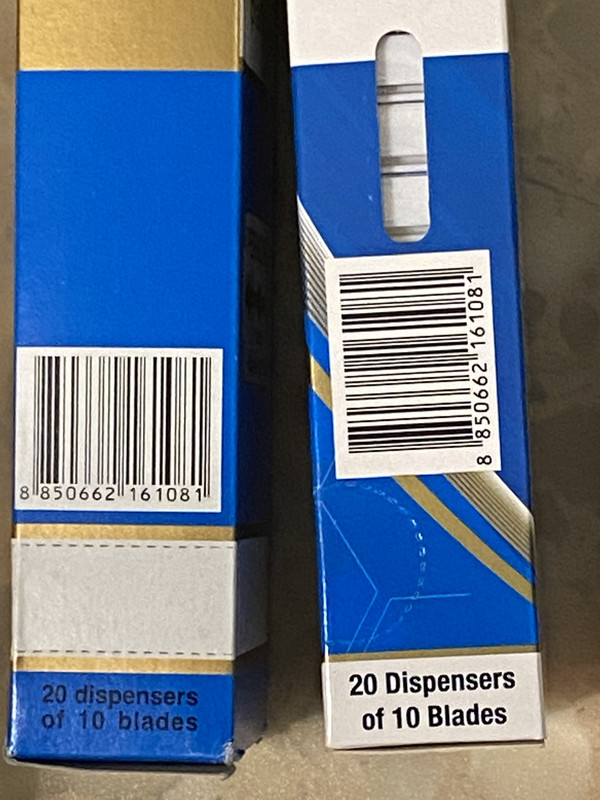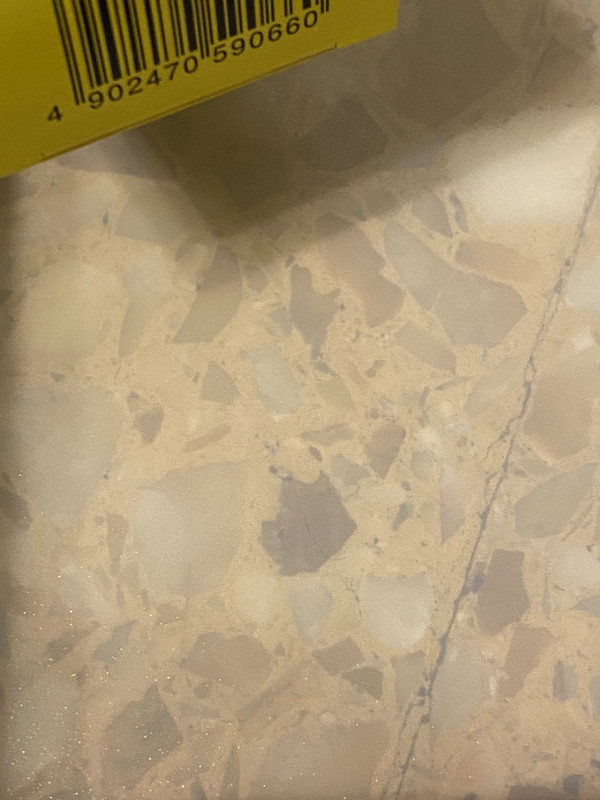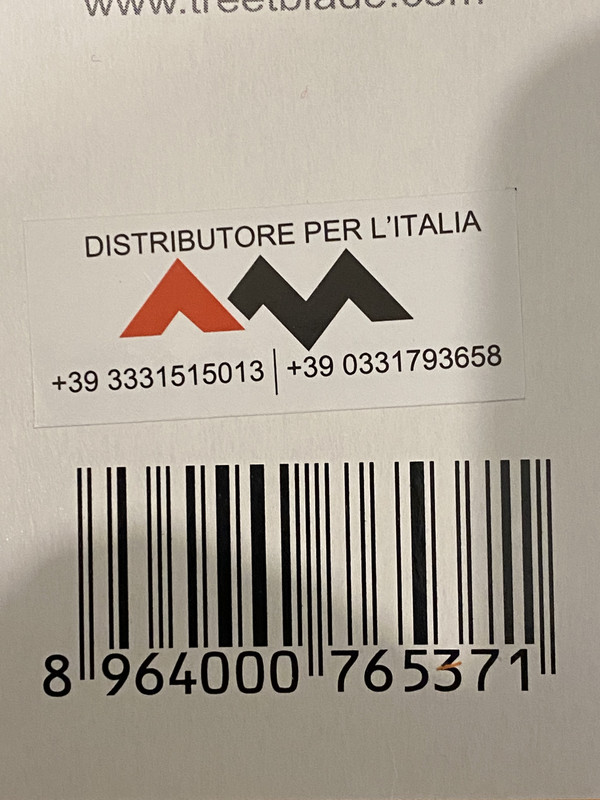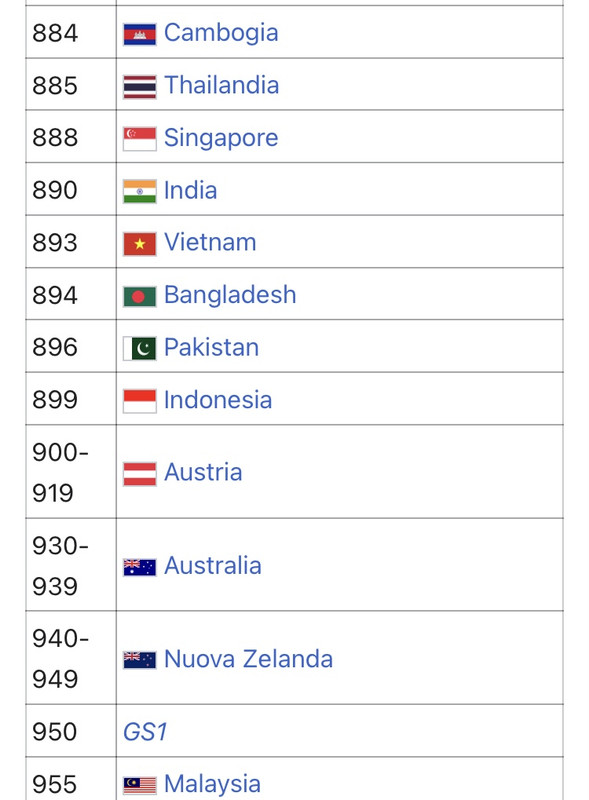 ---
Users browsing this thread: 1 Guest(s)