I have received the latest New Forest release today,the 1901 in super badger two band hair.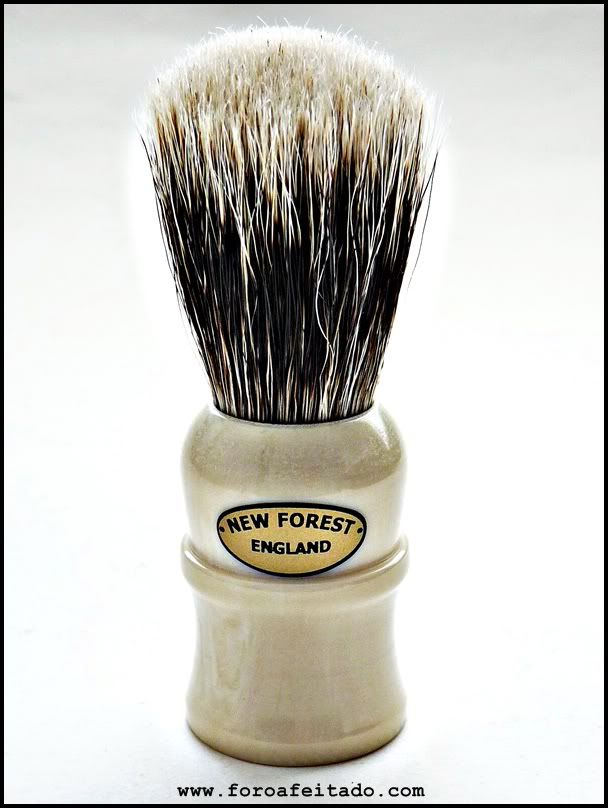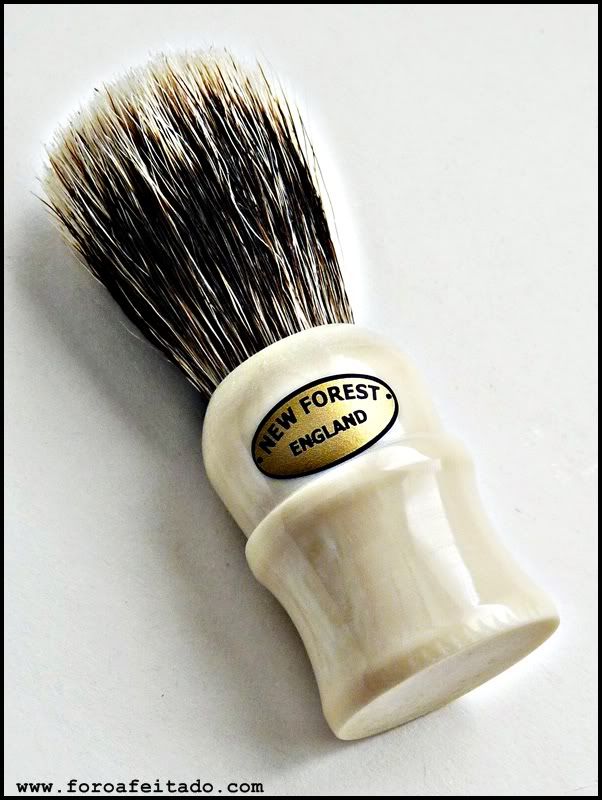 The handle of this brush its much better than I was expecting.I must say that I really like the 2201 handle,however the New Forest "Chunky" that I owned like 6 months ago,while having a really good two band badger hair,did lack the ergonomics that I was looking on a handle.
This handle its really ergonomic,easy to hold and also its kind of heavy for its size.
Here is a picture with the Rooney 1/1 and the Vie Long 16910,two small brushes too.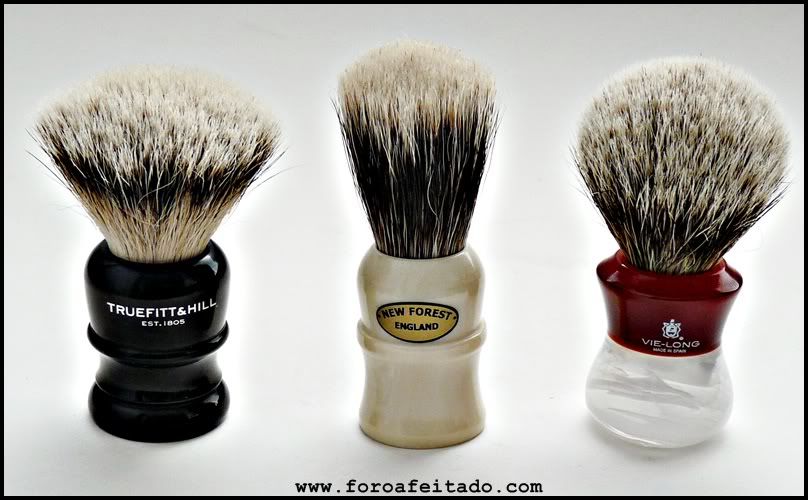 Its hair density its nothing crazy,just medium density,like the Vulfix or Vie Long brushes,but thats ok with me,since Im not a big fan of super dense hair shaving brushes.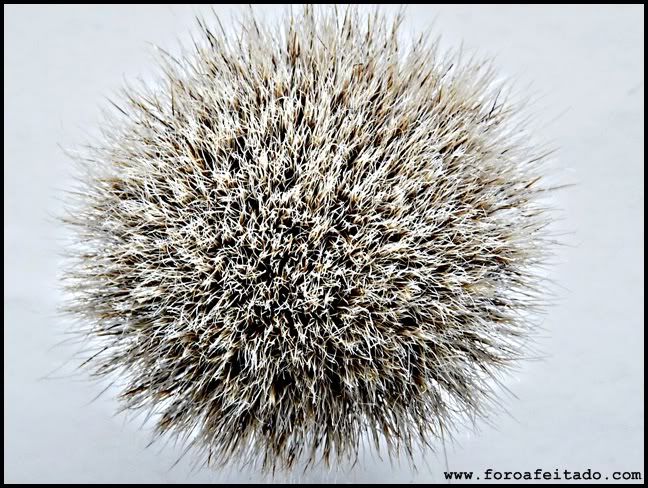 I used it several times today with soaps and creams,and I must say that this is a soap killer brush!Made easy lather from MWF,Pre de Provence,and of course of Tabac and Martin de Candre.I also used it a couple times on a scuttle with creams,and while its not the perfect brush for this issue, performed well.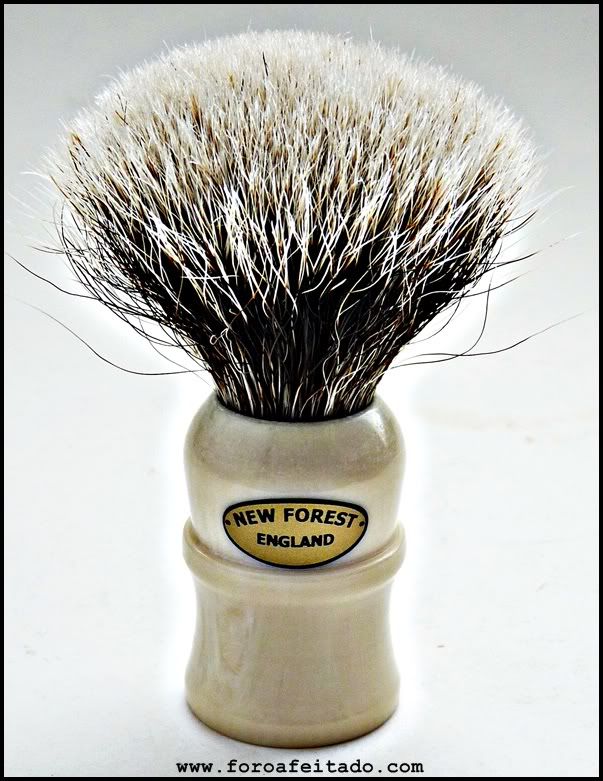 This super badger two band hair has some backbone,but much less I would say than the two band badger hair use by other brands like Vie Long,Semogue,and of course,Morris and Forndran,Simpson or shavemac.Is this bad?Not at all,since this brush has a lot of flow while keeping a good,firm backbone.
I also really like its fan shape,perfect for facelathering with circular movements.Its tips are kind of soft,not super soft like some silvertips hairs,but close enough.I have to use it more to see if the tips soften as the hair use by other brands,but so far so good.
For 25 pounds this brush its truly a bargain.I must say this time,as I said when I first tried the 2201,well done Fido!
---
Users browsing this thread: 1 Guest(s)