For sale two badger shaving brushes.Im going the synthetic way for the rest of the year and I need funds to get some of those cyborg brushes.
Prices including shipping.CONUS and paypal as a gift only.
-The Vie Long 16726 has a 20 mm knot and 48 mm loft,with a beautiful olive handle.The hair its a two band,great backbone and super soft tips.Perfect for facelathering and tackle hard soaps.Asking 60 dollars.
-The New Forest 1901 has a 19 mm knot with 46 mm loft.Nice sturdy handle for its size and also nice two band badger hair,with flow and soft tips.Perfect as well for facelathering and also as a travel brush.Asking 27 dollars for it.
SOLD
Both brushes are in excellent condition and have been sterilized.
Thanks for looking.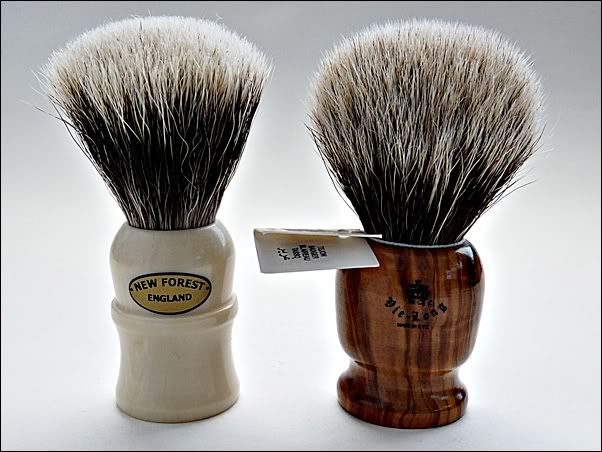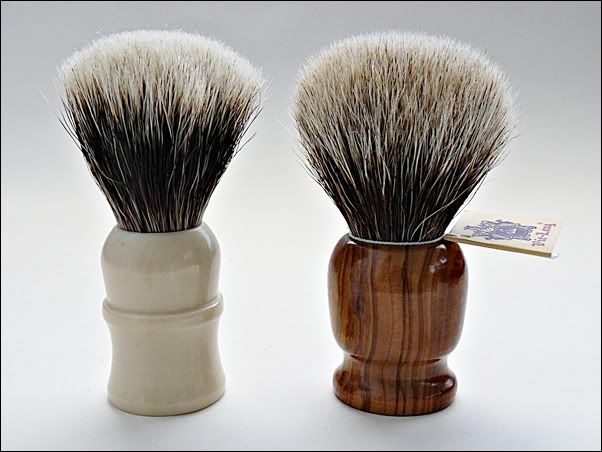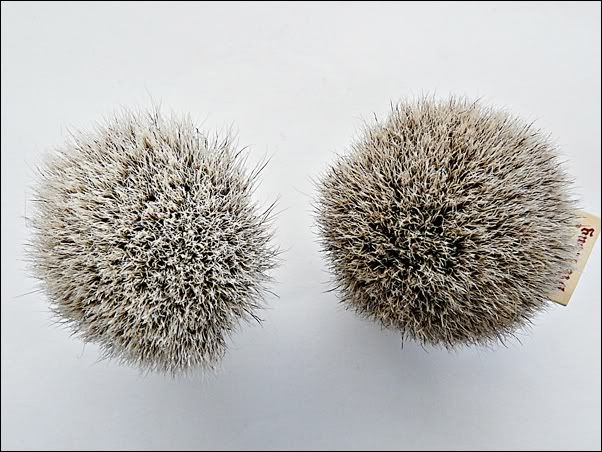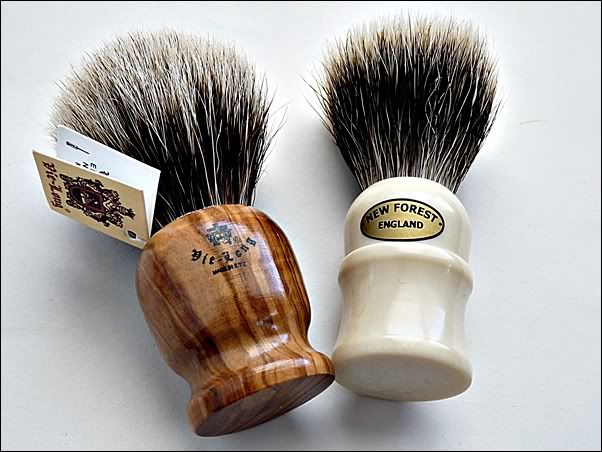 ---
Users browsing this thread: 1 Guest(s)