Gentlemen, I don't need these two items. You might find use for them. I think I've used each once or twice.
1. Matador open comb shave head ($15) *** SOLD ***
2. Merkur 23C long handle ($15) *** SOLD ***
By the way, these two items don't fit together. The Matador shave head does not fit the Weber Bulldog handle. Price includes U.S. shipping Paypal is fine. Thanks.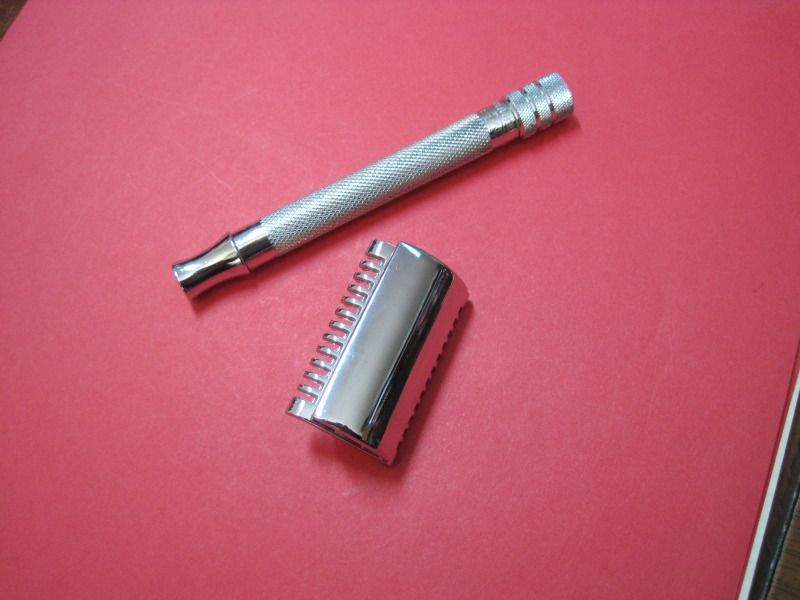 ---
Users browsing this thread: 1 Guest(s)