It seems that the Paraffinum Liquidum have been removed from the new T&H shaving soaps.
A pic of the "old" formulation with paraffin :
And heres the new formulation without paraffin bought in the T&H London store a couple months ago: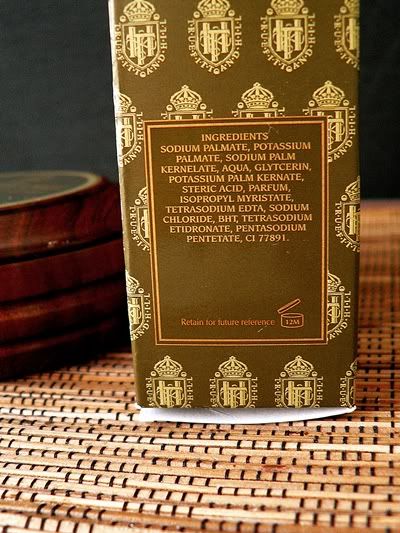 This new soap have been reported for not having stable,durable lather but its still having a good lubrication,even with the absence of paraffin on it.
Too sad that this soap have been reformulated again and it seems that something else have been touched for not having an stable lather anymore like the old one used to have.
---
Users browsing this thread: 1 Guest(s)